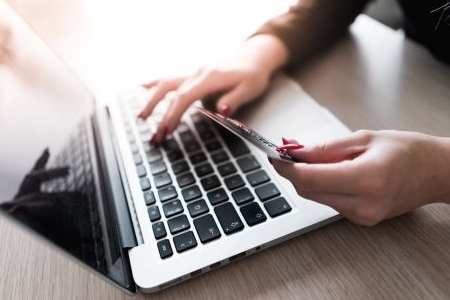 Meer omzet door inzet affiliates
Door de inzet van affiliates heb je er een extra verkoopkanaal bij en genereer je snel en eenvoudig extra omzet. Door je product of dienst onder de aandacht te brengen op andere sites krijg je meer exposure en daardoor meer verkopen. De websites worden vervolgens beloond voor het leveren van deze verkoop of lead. En dit alles op basis van no cure, no pay!
Wil je meer weten over affiliate marketing als adverteerder of affiliate/publisher? Download het gratis e-book van de IMU of volg de affiliate marketing cursus van Affiliate Marketing Domination.
Speciale actie deze week!
Ontvang nu 50% korting als speciale verjaardagsactie op de Affiliate Marketing cursus. Meer info ...